De Beste Steak van België 2019-2020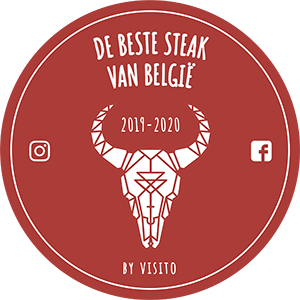 Elke Belg eet graag zijn steak met frietjes, dit op traditionele manier of in een origineel jasje. Maar waar kan de gemiddelde Belg terecht als hij op zoek is naar een leuke brasserie, steakrestaurant of vleesrestaurant om die overheerlijke steak met frieten te eten? Wij voorzien je alvast van een aantal opties!
Daarom hebben wij "De Beste Steak van België" in het leven geblazen. Wij willen de doorsnee vleesliefhebber helpen om dat perfect gebakken stuk vlees met frietjes in combinatie met de juiste sfeer en een eerlijke prijsverhouding te vinden.
Op zoek naar een leuk restaurant of brasserie met lekker vlees? Bekijk hieronder dan zeker eens de opties in je buurt.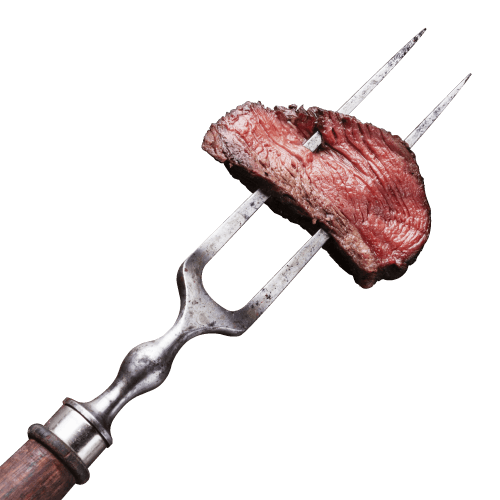 De kaart met alle deelnemers
Zoek hier vanuit je huidige locatie of vanuit een gewenste stad?